Albert W. Chow, M.D.
1 Daniel Burnham Court #368c
San Francisco, CA 94109
Phone: (415) 441-1888
Monday–Friday: 9 a.m.–5:30 p.m.

Revision Rhinoplasty
Unfortunately, not every surgical procedure is a success. Rhinoplasty is a complex, invasive surgery with an extended recovery period, and for patients who are dissatisfied with the end result, the emotional impact of a failed procedure can be devastating. Whether the problem is an error on the part of another surgeon, an unforeseeable complication, or something else entirely, Dr. Albert Chow has the talent and ability to correct the results of failed nose surgery with revision rhinoplasty in San Francisco.
If you are unhappy with your results from rhinoplasty, request a consultation with experienced, triple board-certified plastic surgeon Dr. Albert Chow using his online form or call (415) 441-1888 to schedule an appointment.
Revision Rhinoplasty

Before & After Photos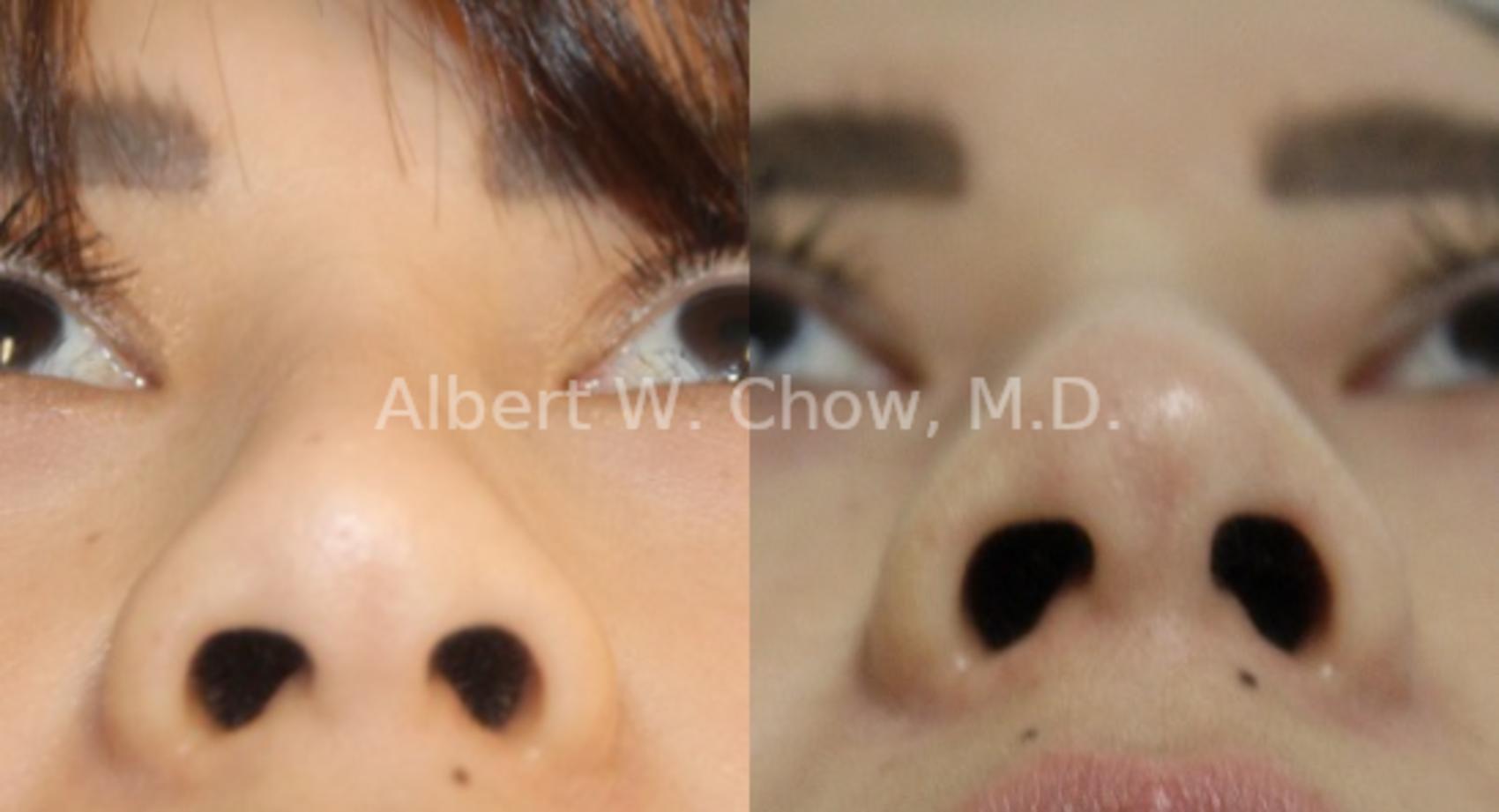 Before & After
Case #115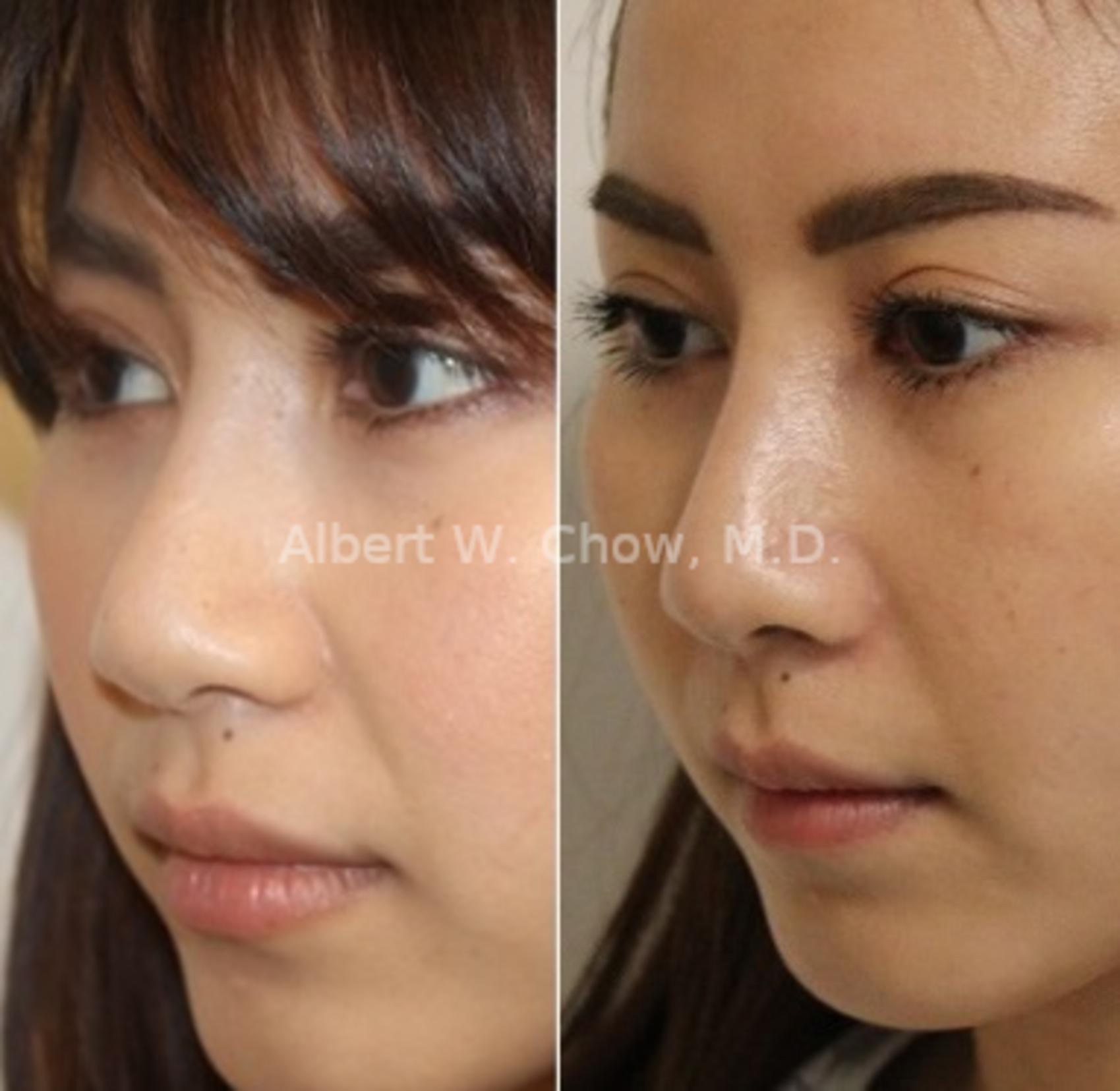 Before & After
Revision Rhinoplasty Case #113
Keep in mind that each patient is unique and your results may vary.
What Is Revision Rhinoplasty?
Revision rhinoplasty is a complex procedure demanding superior surgical skill and experience. Each case is unique, requiring a surgical approach developed for the specific case. Dr. Chow works closely with his revision rhinoplasty patients to ensure that they achieve their cosmetic goals without sacrificing the structural integrity of their noses.
Because bone, cartilage, and tissue are frequently removed and reshaped during the initial rhinoplasty procedure, Dr. Chow must be extremely careful when performing revision rhinoplasty. It is particularly important to avoid causing permanent structural damage, so, in some cases, Dr. Chow may use artificial implants to supplement the existing tissue in the patient's nose.
Choosing a Surgeon for Revision Rhinoplasty
Any surgery of the nose is inherently complex, and revision procedures are even more so. Choosing your surgeon carefully will give you the optimal chances of a safe and rewarding outcome. Three things matter most:
Board certification by one or more reputable specialties in related disciplines. Dr. Chow is certified by the American Board of Plastic Surgery, American Board of Facial Plastic and Reconstructive Surgery, and the American Board of Otolaryngology (Head-Neck Surgery).
Experience, specifically in performing revision rhinoplasty. Dr. Chow has years of experience performing revision rhinoplasty procedures to provide a wide range of improvements.
Patient photos that show the actual results the surgeon has achieved for patients with similar concerns. View Dr. Chow's rhinoplasty patient photos in his online photo gallery to see the improvements he's achieved for actual patients.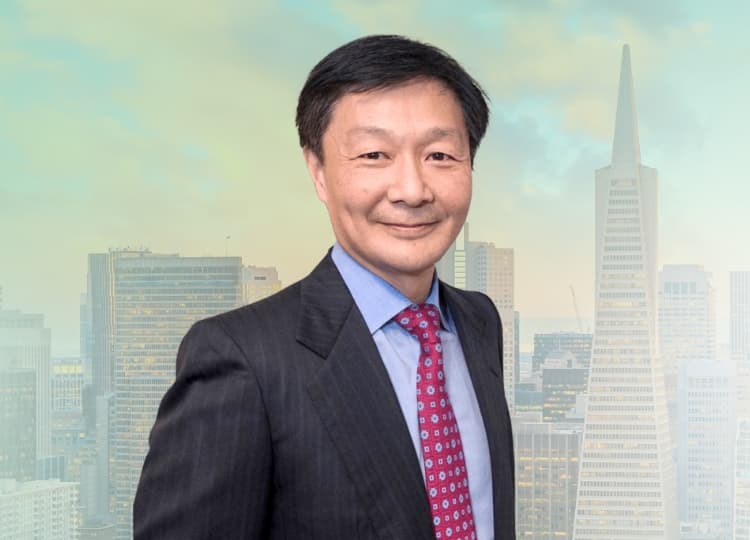 Dr. Albert Chow
Triple Board-Certified Plastic Surgeon
Dr. Albert Chow is one of the few Bay Area surgeons who is board certified in plastic surgery, facial plastic surgery, and otolaryngology. In addition to his impressive credentials and decades of experience, Dr. Chow is a kind, approachable doctor who truly listens to his patients. He specializes in cosmetic and functional rhinoplasty and procedures for patients of Asian descent.
Credentials You Can Trust

When to Consider Revision Rhinoplasty
It is important to realize that the final results of rhinoplasty may not be visible for many months after the initial procedure. Patients who are dissatisfied with the results of an initial rhinoplasty performed by another surgeon should wait until they have completely recovered before undergoing revision rhinoplasty at our practice.

Apply now and get a decision in seconds!
Apply Now
Visit Us in San Francisco for More Revision Rhinoplasty Information
If your initial rhinoplasty procedure failed to produce the results you were expecting, you are probably concerned about selecting the best available surgeon for your revision rhinoplasty. Dr. Chow, serving Danville, Walnut Creek, and the entire San Francisco Bay Area, understands the goals and concerns of revision rhinoplasty patients. Contact our practice today to schedule a consultation with Dr. Chow.