Albert W. Chow, M.D.
1 Daniel Burnham Court #368c
San Francisco, CA 94109
Phone: (415) 441-1888
Monday–Friday: 9 a.m.–5:30 p.m.

Body
Dr. Albert Chow performs body contouring surgery at his San Francisco practice for healthy individuals who can't achieve their desired shape through diet and exercise alone. Procedures such as tummy tuck and liposuction are very popular and highly effective when performed by a trained, experienced plastic surgeon with an eye for aesthetics. Dr. Albert Chow is a triple board-certified plastic surgeon who can help you feel more satisfied and confident with your body when factors like pregnancy, aging, and weight fluctuations have taken their toll.
To find out more about improving your looks and your confidence with surgery, request a consultation with Dr. Chow using his online form, or call (415) 441-1888 to schedule an appointment.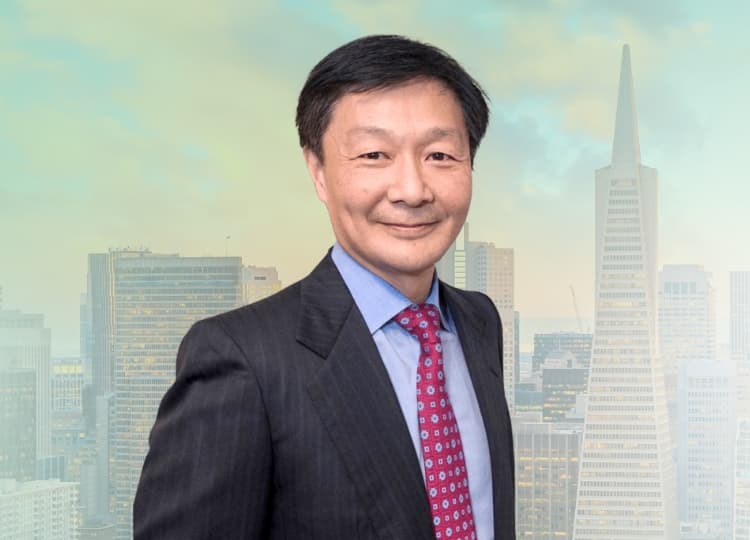 Dr. Albert Chow
Triple Board-Certified Plastic Surgeon
Dr. Albert Chow is one of the few Bay Area surgeons who is board certified in plastic surgery, facial plastic surgery, and otolaryngology. In addition to his impressive credentials and decades of experience, Dr. Chow is a kind, approachable doctor who truly listens to his patients. He specializes in cosmetic and functional rhinoplasty and procedures for patients of Asian descent.
Credentials You Can Trust

Procedures for the Body
Body contouring procedures can enhance your look when performed on their own or in combination with procedures for the breasts and face. Dr. Chow offers the following body contouring options, which he tailors to your unique anatomy and aesthetic concerns:

Apply now and get a decision in seconds!
Apply Now
Instead of struggling with your genetics, you can choose liposuction to get rid of those stubborn areas of fat that naturally collect in areas such as your hips, thighs, or under your chin. Dr. Chow offers advanced liposuction enhancements such as Smartlipo™ and Cellulaze™ cellulite treatment for refined results and minimal downtime.
Dr. Chow can rejuvenate a lax, protruding midsection by removing loose skin, stretch marks, and excess fat, and repairing separated abdominal muscles if necessary. With a tummy tuck, it's possible to feel confident in fitted tops, low-rise jeans, and even 2-piece bathing suits.